JIS Type Dee Shackle
It is JIS standard shackle.
Dee Shackles is named after its shape similar to the letter "D".
The entrance of the shackle is the same width as the entire body of the shackle, which makes Dee Shackles an ideal choice for standard rigging, connecting chains, and cranes, and is very suitable for confined spaces that require smaller dimensions.
Shackle is available for Stainless Steel AISI304/316.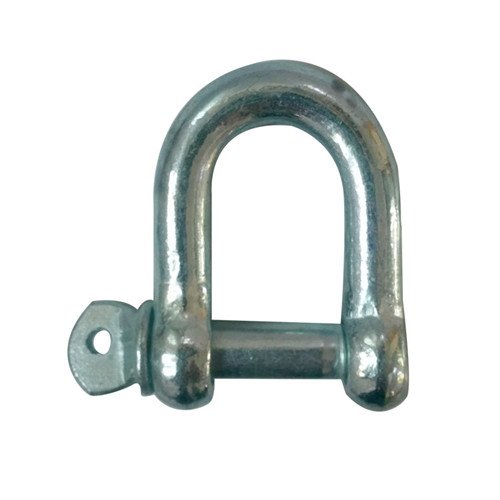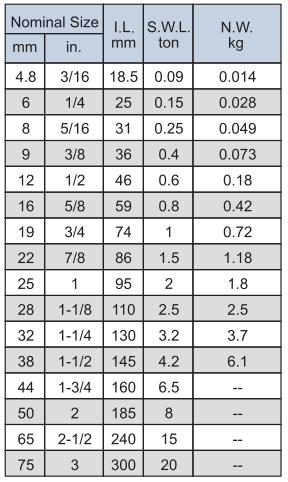 Qingdao Lige Machinery Co., Ltd supplies kinds of standand shackles, eye nuts & bolts, hooks, clips, turnbuckles and hardwares. Just feel free to contact us if any interest in our products.