JIS Type Bow Shackle
The bow type shackle is characterized by a larger bow than the Dee shackle, which provides a larger surface area for accessories such as slings and crane hooks.
The shackle is widely used in the industrial and construction markets as rated load lifting and shackles.
It is also very common in ship mooring applications.

Shackle is available for Stainless Steel AISI304/316.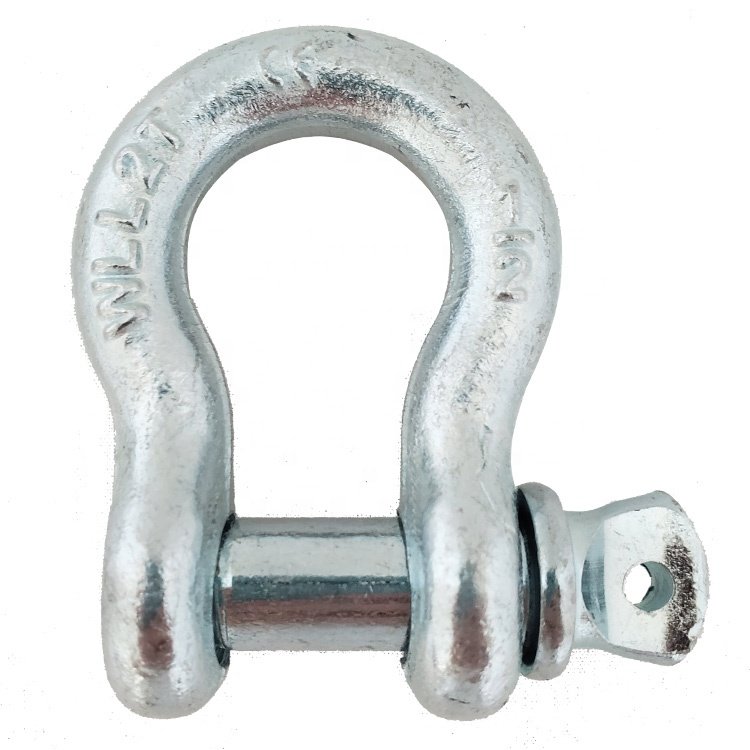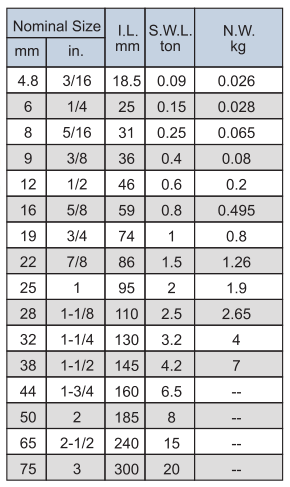 Qingdao Lige Machinery Co., Ltd supplies kinds of standand shackles, eye nuts & bolts, hooks, clips, turnbuckles and hardwares. Just feel free to contact us if any interest in our products.