Large Bow Shackle BS3032
The Large Bow Shackle, used in lifting operations as removable links to connect wire rope, chain and other fittings.
Screw pin shackles used mainly for non-permanent applications.
Safety bolt shackles are used for long-term or permanent applications or where the load may slide on the pin causing rotation of the pin.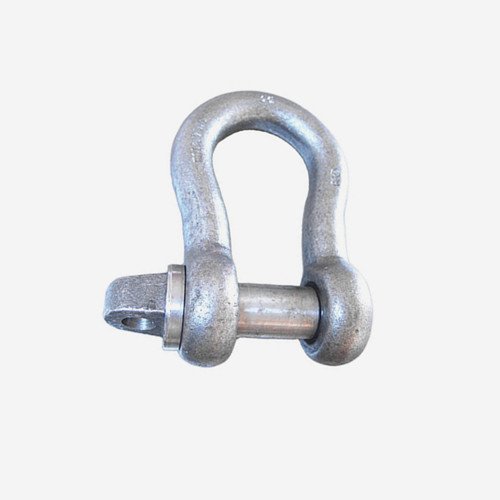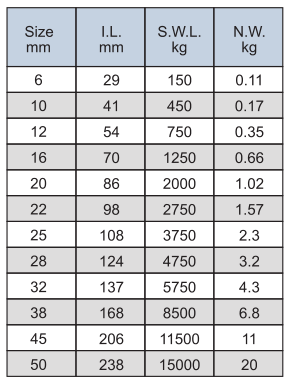 Qingdao Lige Machinery Co., Ltd supplies kinds of standand shackles, eye nuts & bolts, hooks, clips, turnbuckles and hardwares. Just feel free to contact us if any interest in our products.