Grade S Bow Shackle AS2741
AS2741 Grade S Shackles are commonly used for lifting system, connecting to wire rope, chain,
and other rated load lifting in the industrial and construction markets.
The bow type shackle is characterized by a larger bow than the Dee shackle,
which provides a larger surface area for accessories such as slings and crane hooks.
Shackle is available for Stainless Steel AISI304/316.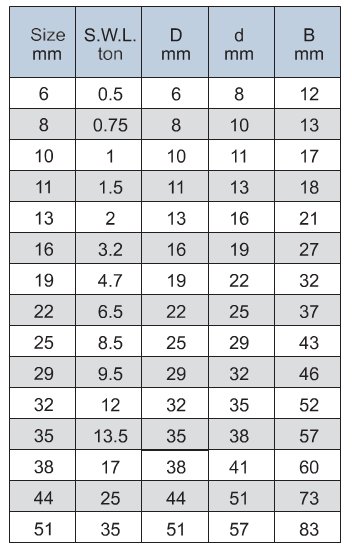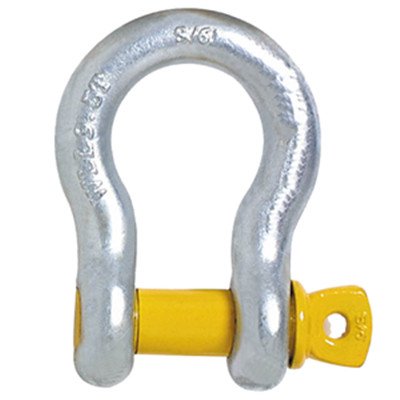 Qingdao Lige Machinery Co., Ltd supplies kinds of standand shackles, eye nuts & bolts, hooks, clips, turnbuckles and hardwares. Just feel free to contact us if any interest in our products.